I am pushing through turbulence on a China Southern flight from Guangzhou. I land in Yangon, the business capital of Myanmar, which most people still call Burma. We circle over the infamous Insein Prison, a panopticon complex where innumerable political prisoners have been detained over the years. I have always wanted to visit this country of 60 million – mostly Buddhist – people, but was deterred philosophically by the fact that military dictatorships have controlled the poorest country in Asia most of my lifetime. I've never been a big fan of systematic human rights violations. All of that appears to be changing though.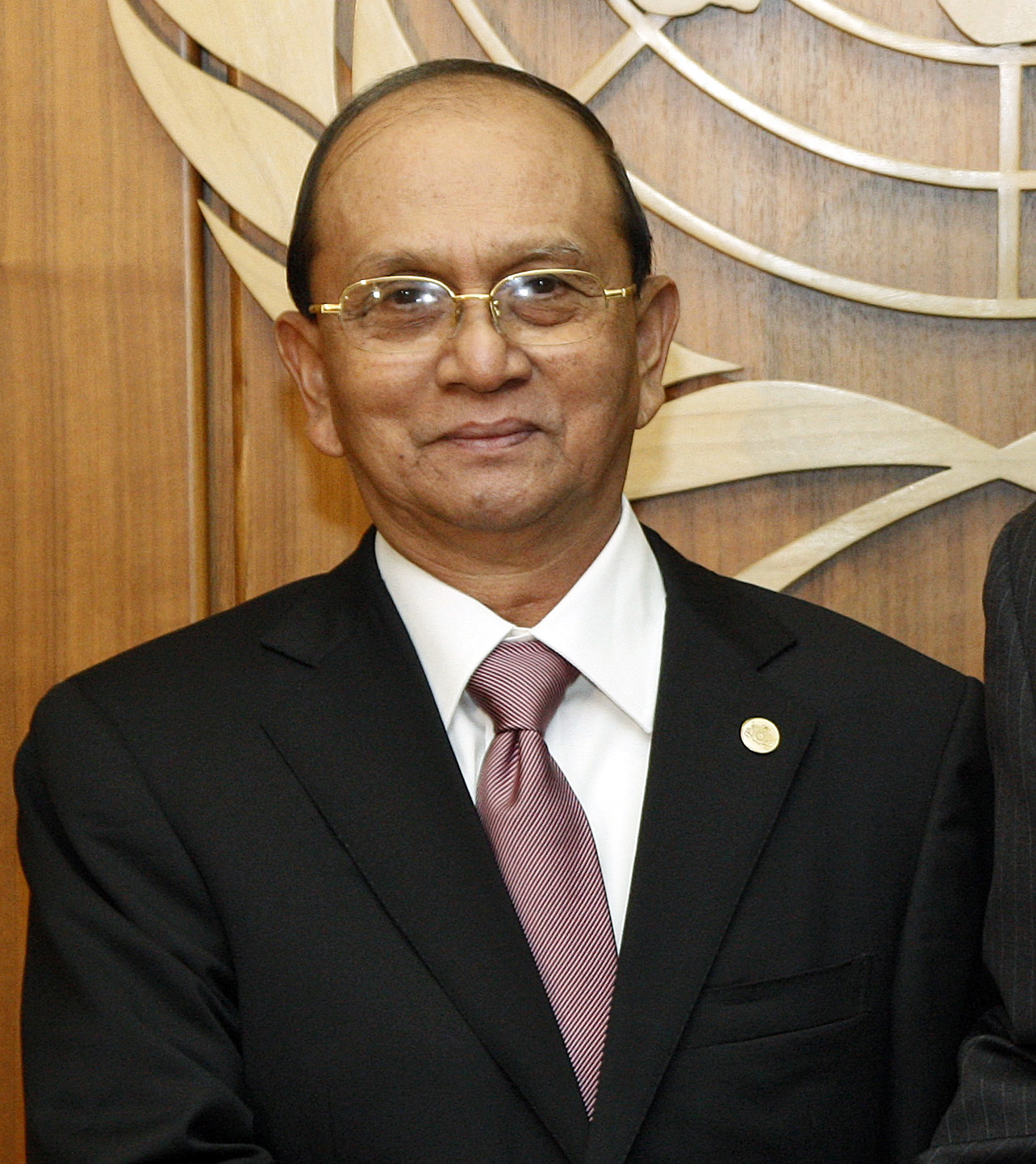 There were general elections under a new constitution in 2010, the Junta yielded power in 2011 and the president, Thein Sein, is attempting to transition the country into a liberal democracy with a mixed economy. The jury is still out on that one. The military has ceded but not receded. But actually, a different kind of jury was now in the house. I was coming to Burma with a group of documentary friends to serve on the International Jury of the First Human Rights Human Dignity International Film Festival. I was joined by Igor Blaževič from the Czech Republic, Grace Swe Zin Htike from Burma, Don Edkins from Steps for the Future in South Africa and Ally Derks, director of IDFA in Amsterdam. As I saw it, our role was to provide a circle of solidarity, support and protection for the nascent festival. We might be able contribute our little bit to make sure the democratic changes stick. Isn't that what democracy and documentary are all about?
For decades, Burma was strangled by international boycotts and sanctions. But now, under the new regime, foreign governments, NGO's, soda pop companies, telcos and other transnational corporations are rushing in to exploit the teak forests, rare minerals, natural gas, oil and the country's lovely people. As I landed I put all these fears behind me and plunged in. Perhaps it was me who had to change? After all, Burma is where an unknown imperial policeman named Eric Blair effectively turned himself into the anti-colonial writer George Orwell and got inspired to write his first political novel, Burmese Days. Perhaps I could experience a similar epiphany or re-invention?
I've never been a big fan of systematic human rights violations
As it turned out I was greeted by some of the friendliest, open and curious people I have ever met. I was in a country where I would meet one of my pacifist heroes, Daw Aung San Suu Kyi, the brave Nobel Prize winner who was incarcerated in her own home for 15 years. As leader of the National League for Democracy, she is called "The Lady" in Burma, and is revered as a liberator goddess. She was also the main patron of the festival, and even allowed her name to be used for the main prize we would give out. I found her to be down to earth, for an angel.
Arriving in Yangon, a mouldy city of 4.5 million with the most beautiful golden pagodas in the world, I was whisked off by our hosts to a cafe to sample the secular beer and curry-like offerings. The festival is organized by a very small, smart team of Burmese including some returning from exile. Mon Mon Myat is a poet who studied economics, an international journalist and a founder of Creative Media House, a publisher of print and media works with a mandate to provide the kind of information and empowerment that allows citizens to be free and self-governing. CMH is now producing a bio-doc on Aung San Suu Kyi to be completed by 2015. The festival's inspirational director is Min Htin Ko K o Gyi, himself a documentary and feature fiction maker. I visited their offices a few days before the fest. They were giving last-minute instructions to their dedicated team of volunteers, coordinating with a dozen sponsors and arranging protocols for various Embassies. Despite all the challenges and economic hardships of launching such an initiative, the festival's first edition was very professionally run. It also served a huge social purpose for this society in transition.
The festival's core mission is to promote human rights awareness and create an open space for discussion among the general public in Burma
One of the festival's driving forces has been the renowned Igor Blaževič, a Bosnian based in the Czech Republic who is one of Europe's foremost human rights campaigners. He was founder and longtime director of One World, Europe's biggest international Human Rights Film Festival. Over the last few years Igor had been working to nurture the budding democracy, but he's also not lost on the details, including insisting on the necessity of a well organized catalogue and schedule. The festival's core mission is to promote human rights awareness and create an open space for discussion among the general public in Burma by using the persuasive power of film and audiovisual communication.

You have to login or create account (top menu) to read on for a while. Or get full access, print magazines and your own presentation page as a

member

.


-