An autobiographical epic: From Canary Bananas, his first movie in 1935, to a musical production in post-Soviet Siberia, the memoir follows history through the eyes of a man who was present at so many key moments of the 20th century, among them, the battle for Burma, the Japanese surrender at Nanking, John F. Kennedy's primary campaign, the Kenyan leap towards independence, and the enrollment of the first African American students at the University of Alabama.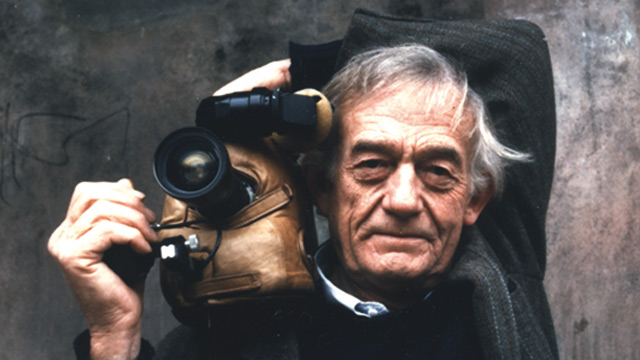 You have now read 3 free articles this month. Log in the top menu if you are a subscriber, or please
click here to subscribe
 (3 euro/month) to read articles and receive the next print magazine.
-