We Live In Public
Ondi Timoner
USA, 2009.
While watching Ondi Timoner's latest gonzo-odyssey, We Live in Public (the first being 2004's Dig!), it is quite likely that a lumpy uneasiness will rise in your throat. Not because Timoner has spent ten years with Internet innovator John Harris in all his disconnected incarnations – videotaping his last goodbye to his dying mother, prancing around in his alter-ego clown suit during his hot-to-trot entrepreneur days, filming his bowel movements and psychoanalyzing himself in the mirror – but rather because Josh Harris was right. You are a part of the fundamental shift in the human condition that Harris predicted. The Internet was the new human experience that everyone was heading for. Your uneasiness is your guilt because Josh Harris, like the most annoying kid in your class, got popular and became an oracle. Like scurrying mice, we are all bumping into each other in the virtual corridors of the social networks he conceived, just like he said we would.
From hundreds of hours of footage, We Live in Public tracks the accelerated career of "the greatest Internet pioneer you've never heard of". From the early 1990's in New York City when he founded Pseudo.com (an online TV network launched at a time when dial-up connection was supernatural) to his heyday as a filthy rich agitator and Silicon nerd-cum-celebrity, to the crash and burn of his entrepreneurial lifestyle and his subsequent reincarnation as a media/spectacle artist with big bucks to blow.
https://www.youtube.com/watch?v=_XSTwfdFwIY
There is nothing quite like an intellectually gied egomaniac with an unlimited budget for social experiments. In December of 1999, Harris delved into Orwellian conditions with a living, breathing, crawling human installation called Quiet. He built a bunker in Manhattan, filled it with booze, food, drugs, guns and 100 willing nut-balls and attention-seekers. Harris explains how "Everything is free, except the video we capture of you – that we own." And therein lay the rub. The bunker was wired with cameras in every crevasse, meaning that all participants were vulnerable to each other at any given second. Each sleeping 'pod' was outfitted with a camera and monitor that allowed anyone to tune into several cameras simultaneously. Not forgetting the Stasi-style interrogation room where participants were mentally broken down – on camera, of course, for everyone's viewing pleasure.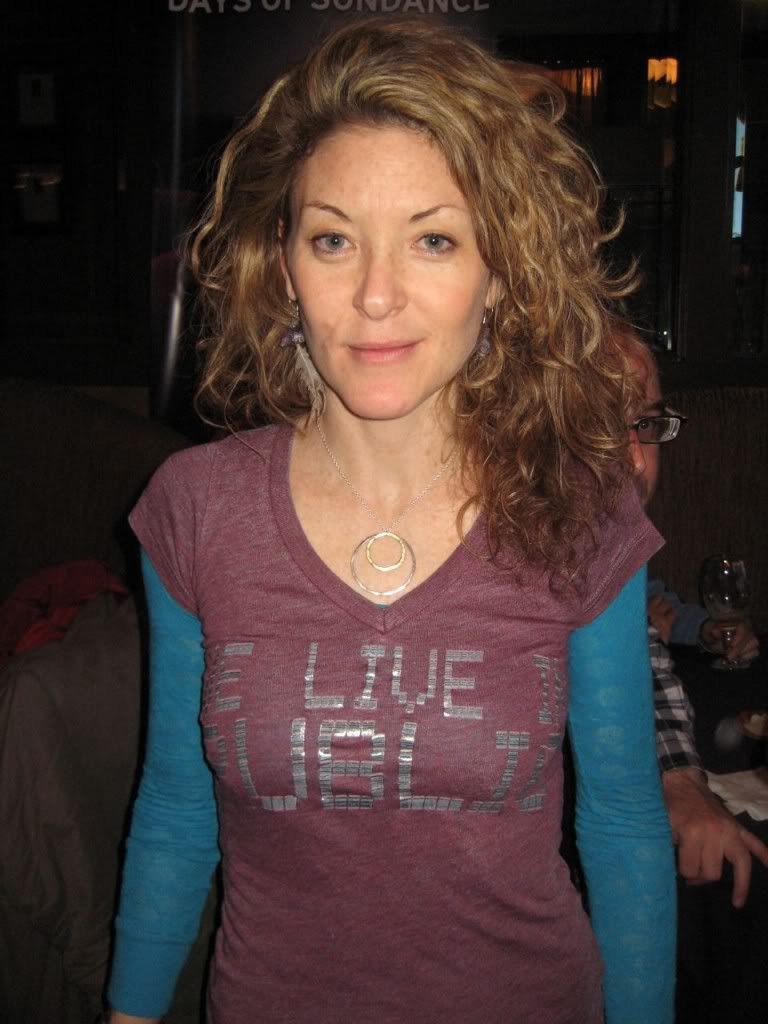 You have to login or create account (top menu) to read on for a while. Or get full access, print magazines and your own presentation page as a
member
.
-